Halloween Happenings at Plumb and Huntington Branch Libraries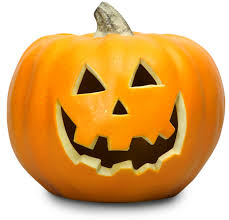 Join us for Halloween fun at the Shelton Libraries!
At the Plumb Memorial Library:
Hush, Hush, It's Halloween – Monday, October 30, 6:00 PM. Kids ages 5-12 years and older, come party at our place.  Dress in a favorite costume and join the Annual Plumb Halloween Parade. Light refreshments on offer. Please register here or at 203-924-9461.
At the Huntington Branch Library
Little Monsters Masquerade! – Tuesday, October 31, 10:30 AM – 11 AM & 11 AM -11:30 AM. Snuggly wee ones and energetic toddlers (infants to age 2) are invited to join Ms. Marissa for a Halloween story and spooktacular activities! Attendees are encouraged to wear costumes.
Please check our events calendar for other Halloween-themed programs earlier in the month!