Summer Reading has arrived at the Shelton Libraries!
Adult Summer Reading Program information here.
Click Here to register or sign in for Plumb's Summer Program!
Register/sign in for Huntington Branch Summer Programs:
Kids going into kindergarten through 6th grade register/sign in here
Kids going into grades 7 through 12 can register/sign in here.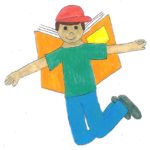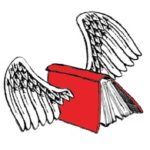 The Huntington Branch starts its Summer Reading Program, Reading Gives You Wings on Thursday, June 15. Kids and teens can join the this program! Pick up an age-appropriate packet offering challenges meant to inspire a love of reading, the library, and our theme: flight! Earn prizes!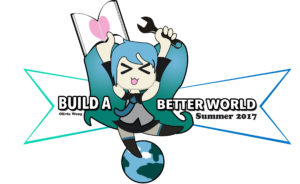 Plumb Memorial kicks off its Summer Reading Program on June 12 when registration begins for Build a Better World.  Fun and fabulous activities for kids going into grades K-8 include: filling out bingo cards to earn Kids Cash to go shopping in the Kids-Only Store, as well as earning Grand Prize Raffle Tickets too!  Support Spooner House and the Shelton Animal Shelter while completing your bingo cards. Register in person  or online starting June 12th.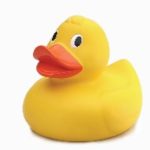 For the younger crowd, check out Plumb's  Rubber Ducky Reading Club. Register at the Plumb Library Children's Desk for this special self-paced summer reading program for our beginner readers. Geared toward children ages 0-4 years old and their caregivers, each month complete 6 literacy activities with your child, and color in your reading log. Once all six ducks are completed, come to the library with your log and receive a prize (1 prize per child per month).
Teens and pre-teen  can sign up for Plumb Projects, a new Summer Reading Program.  You choose a project (write a story, create art, build something) and use books to complete it.  For more information please see Mr. Adam in the Plumb Children's Department (203-924-9461).  Open to those entering grades 7 through 12.